Founded in 2012 by veterans of Argonne National Lab, NCBI, Integrated Genomics, and Ariadne, Genome Designs, Inc. is taking on the challenge of functional annotation of next-generation sequencing projects for the life science community. We provide services and create tools for genome annotation, functional reconstruction and metabolic engineering, and license our patented metabolic designs to bioproduction, food, and pharmaceutical companies.

Our long-term focus on knowledge aggregation and software development has allowed us to create an array of proprietary tools and a unique skill set, enabling us to quickly and reliably reconstruct the core metabolic machinery, functional blocks, and regulation mechanisms for newly sequenced organisms.

We are constantly looking for new ways to augment and leverage our technology in order to address the researchers' needs within the constantly evolving life science market. In the future we plan to convert our proprietary tools into functional annotation instruments available to the entire community.
See also:
News and Events
Partners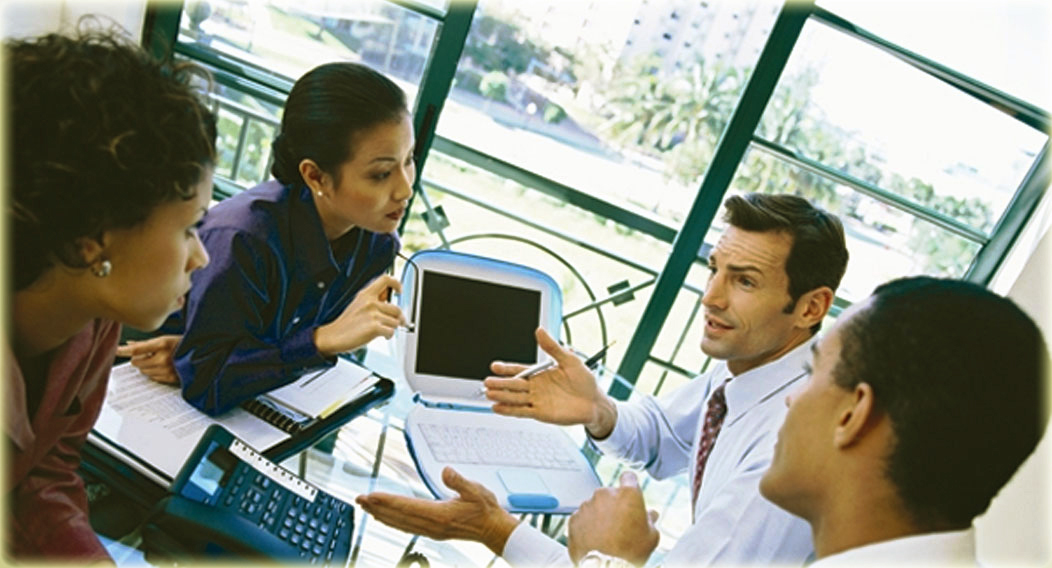 Email us for more information.